BOOKS | Personality Comics Presents Madonna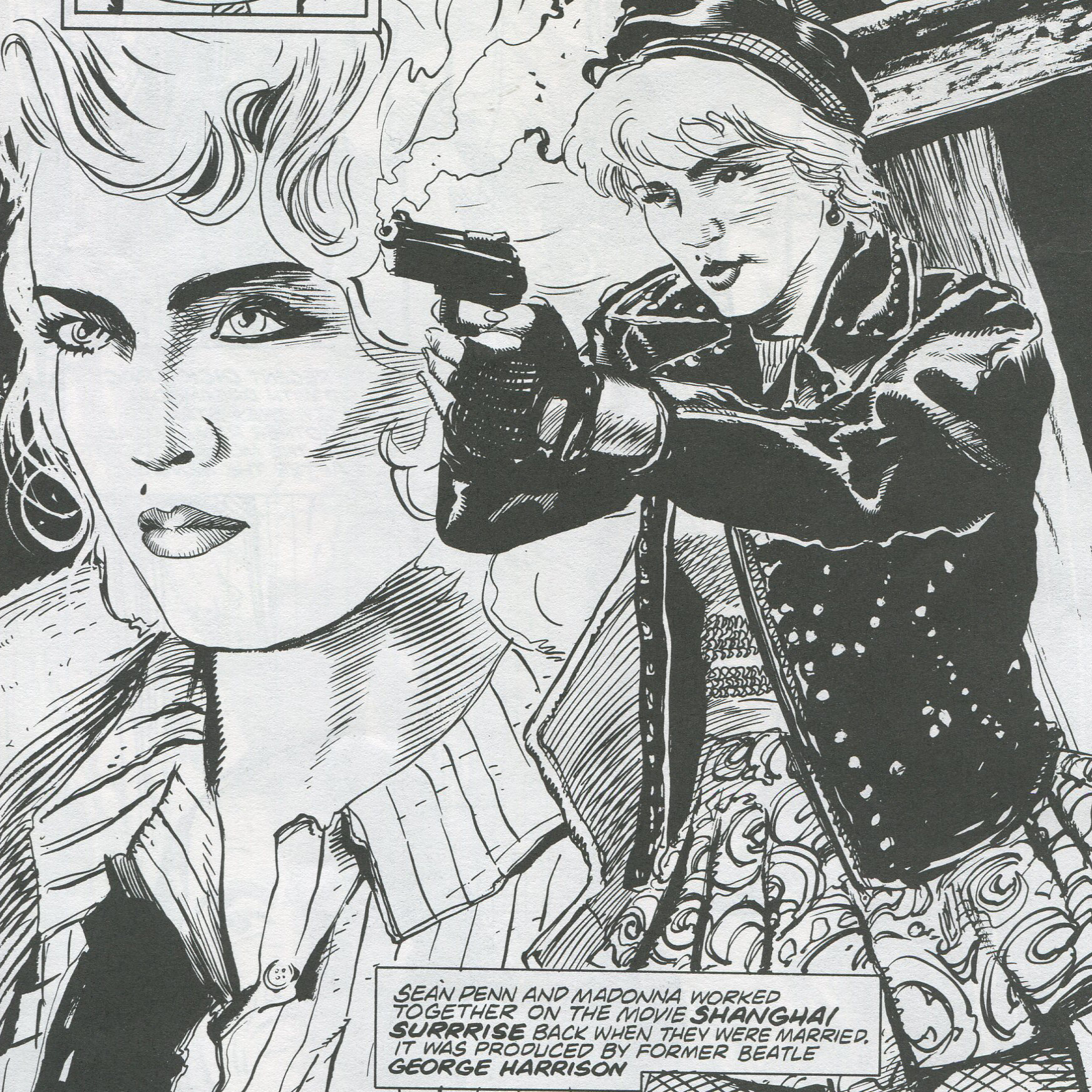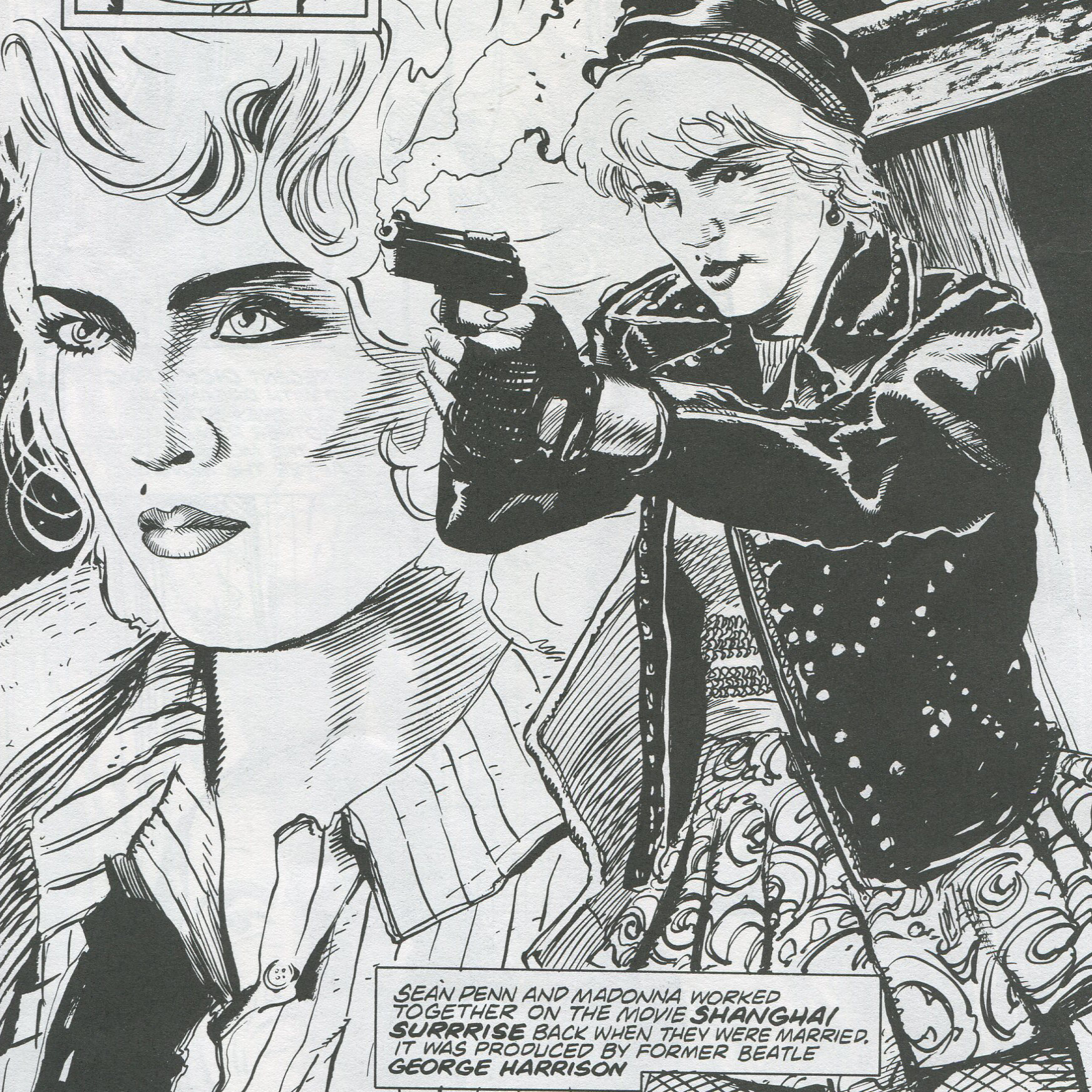 BOOKS | Personality Comics Presents Madonna
Personality Comics Presents Madonna by Steven Spire III with illustrations by Jimmy Palmiotti.
Published in New York by Personality Comics, Inc. in 1991.
32 pages.
10.125" x 6.625" x .125"
1st Limited Edition. Limited to 2000 copies.
Good Condition.
Every book we stock has been pre-owned and chosen for its unique qualities. Fading and wear + tear are a part of each item's past history and we hope you appreciate this character as much as we do.
Questions about this product?
Email hello@good-nyc.com or DM us on Instagram.